Mortgage Professionals You Can Trust
Are you looking for a mortgage officer that will work with you on a personal level? One that will listen to your concerns and keep your best interest in mind? Look not further. Our team of friendly professionals are committed to service and will work hard to find the loan that suits your needs.
Integrity. Knowledge. Communication. Excellence.
Let's face it, getting a mortgage isn't always fun! We understand that and we work hard to make the process as pain free as possible. We offer low mortgage rates available along with a convenient online loan application process supported by a team of experienced loan officers. We are constantly striving to keep our process streamlined and user friendly. We want all borrowers involved to feel informed and cared about every step of the way. We invite you to experience what true customer service feels like. At Atlas Mortgage Solutions your trust and your business mean the world to us.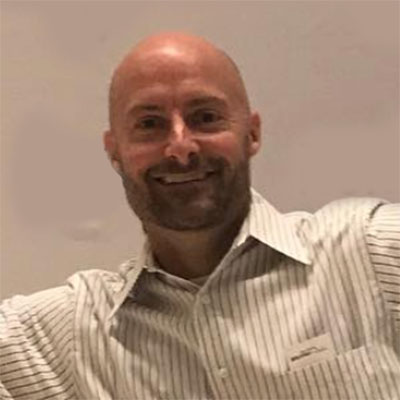 Brandon Woolston - Loan Officer
Loan Originator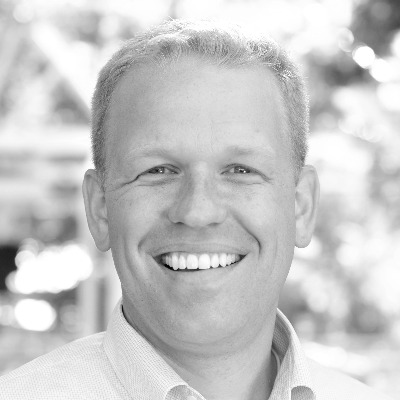 JB Richards - Loan Officer
Loan Originator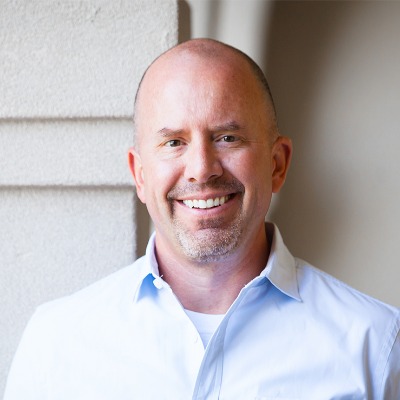 Jim Middleton - President, PLM
Broker, Loan Originator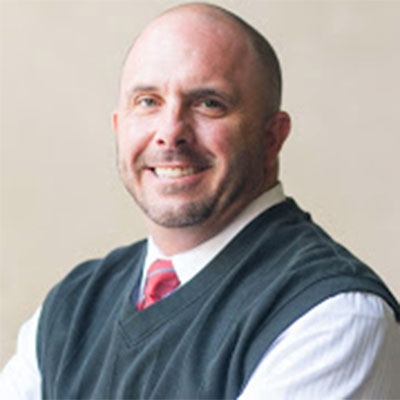 Shane White - Loan Officer
Loan Originator