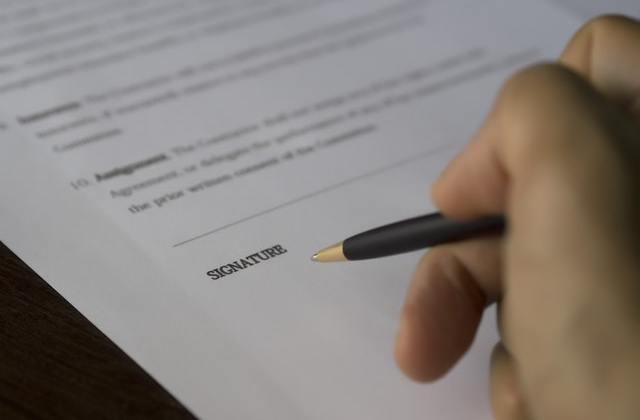 Home Purchase
Are you a first-time home buyer? We are here to help. We will guide you through the entire process and make sure you take advantage of all first time home buyer programs.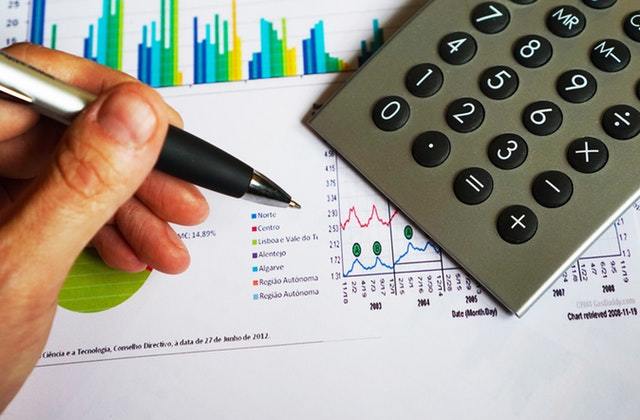 Refinance To A Lower Rate
Need to refinance to get a better rate? We will get you the best deal. As brokers, we have access to countless lenders to ensure we get you the best rate available.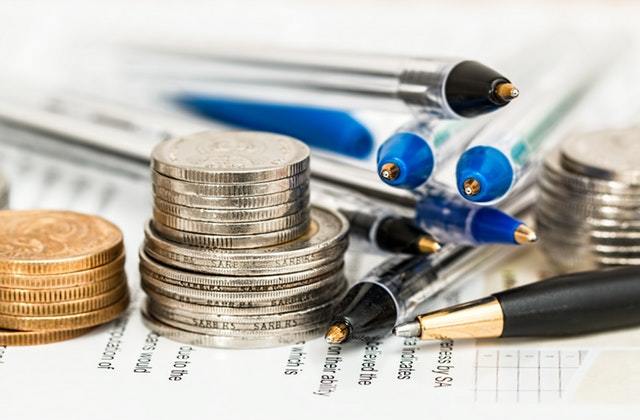 Refinance Cash Out
A cash-out refinance is one of several ways to turn your home's equity into cash. We will walk you through the loan process and keep it simple.
Jim provided a great mortgage experience for me. He knew the industry well, provided excellent guidance, responded quickly when I had questions, and also helped me get a great rate. Thanks Jim!
Jim and Lorri were a pleasure to work with, they helped us get a loan so we could buy our first home. They went above and beyond to get things done on time. Very prompt in follow ups, responding to emails and text messages. I strongly recommend them if you are buying a house, or refinancing.
Jim is a professional and a gentleman. He was always willing to go the extra mile. He answered all of our questions and provided details and explanations when we were puzzled. He was never flustered, never in a hurry, and never angry. Jim was easy to work with. We are immensely satisfied with his service.
Contact us today at info@atlasmtgs.com
Your home is one call away. We will get back to you immediately.
CONTACT US NOW